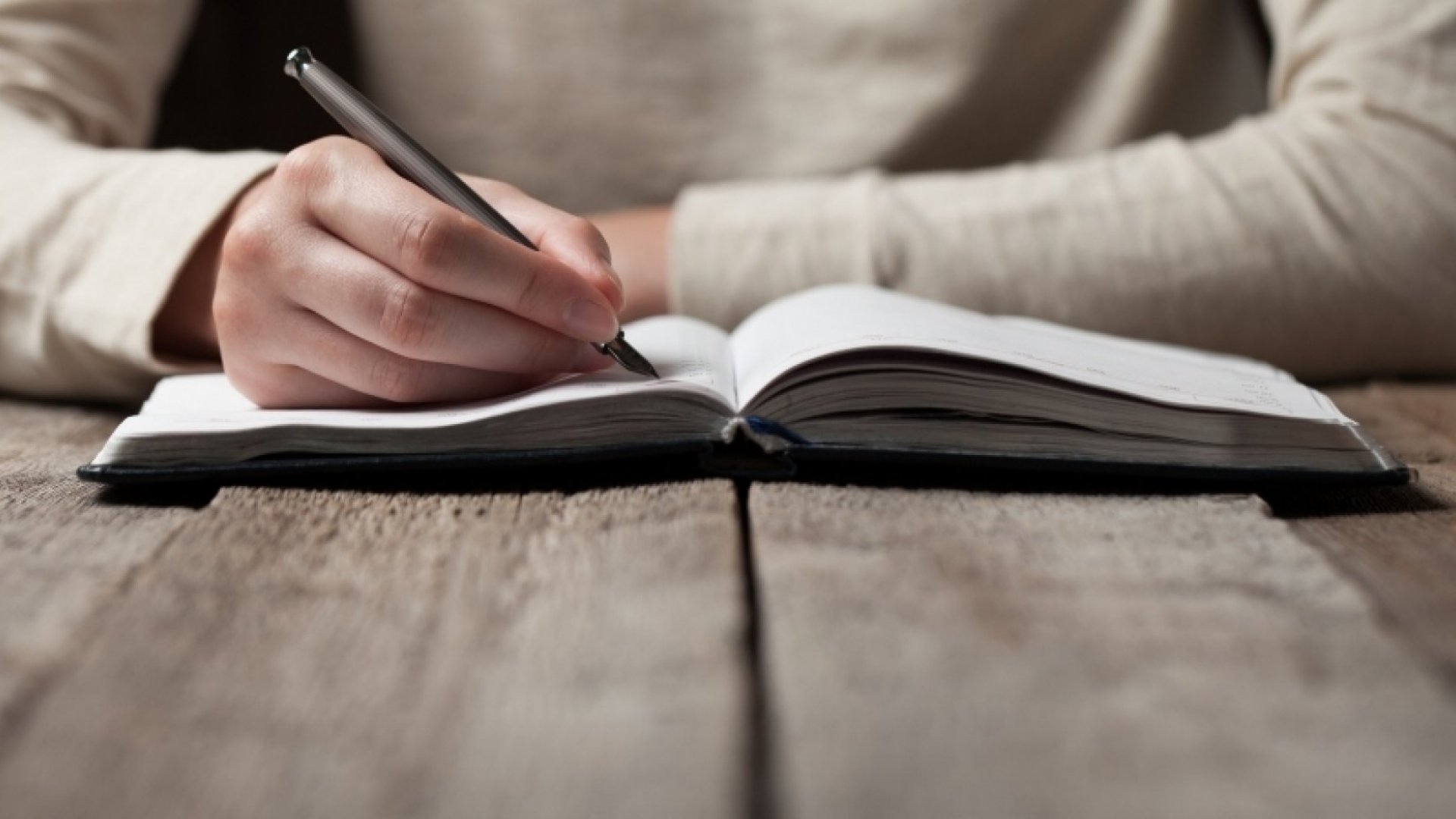 The course is for you if:
You started writing a book only to get stuck partway through
You sit down at the computer but don't know what to write
Your manuscript needs massive rewrites but you don't know where to begin
You would like a process you can use in creating your novels over and over again.
After the course you'll have:
Tools to create emotionally engaging characters, page-turning scenes, and compelling plots to hook readers
A plan you can use for your future novels
A way to reduce frustration and that "stuck" feeling.
A feeling of accomplishment from making real progress on your novel
Here's what we'll cover
It's 12 weeks of dripped content with a weekly live Q & A for all your questions (recorded if you can't make it).
We'll cover new content I've never before taught because there's never enough time.
Compelling characters
Page-Turning plots
Theme
Using backstory correctly
Story world
Plot structure that works
Character goals, conflict, and motivations
Scene structure
Stimulus-Response (the small picture in scenes)
Dialogue
Action beats
Subtexting
Interior monologue
Deep POV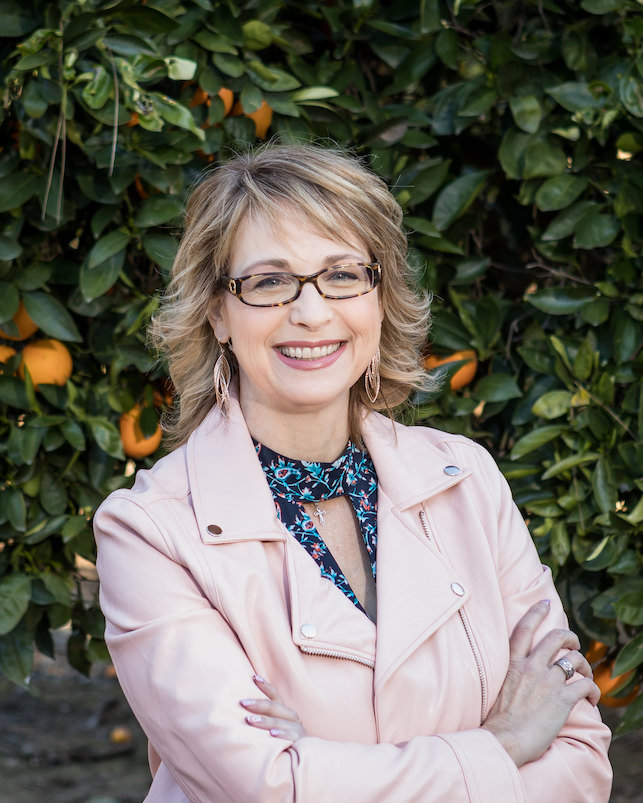 Who am I?
Book coach. Author. Editor
Jennifer Crosswhite is owner and proprietor of Tandem Services, an author services company that empowers writers to improve their craft, develop their writing careers, find community, and create effective commerce around their books. Her twenty years' experience spans both sides of the publishing desk, from author to former managing editor.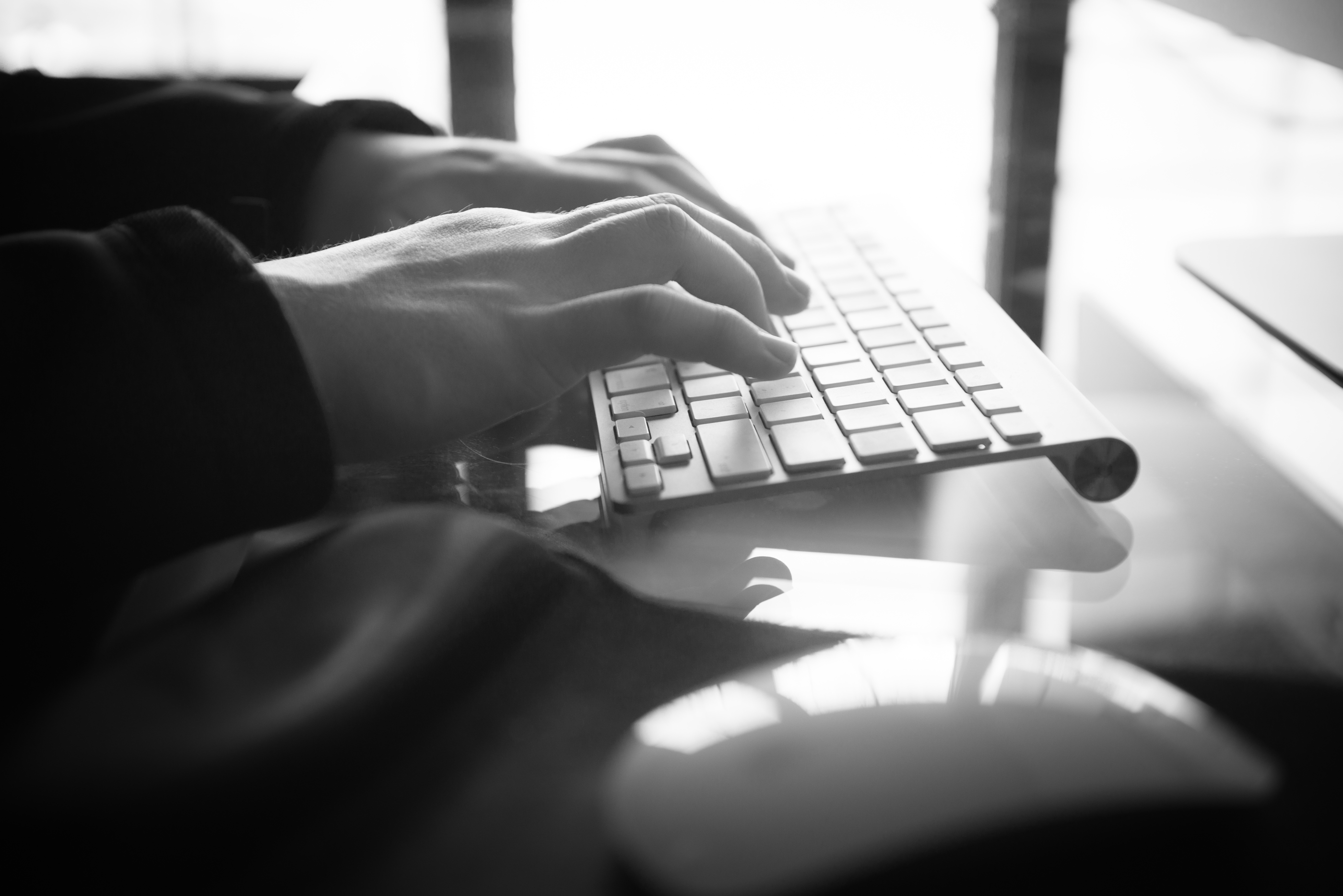 Start with the foundations you need to set yourself up for success including common pitfalls to avoid and the key questions you must answer.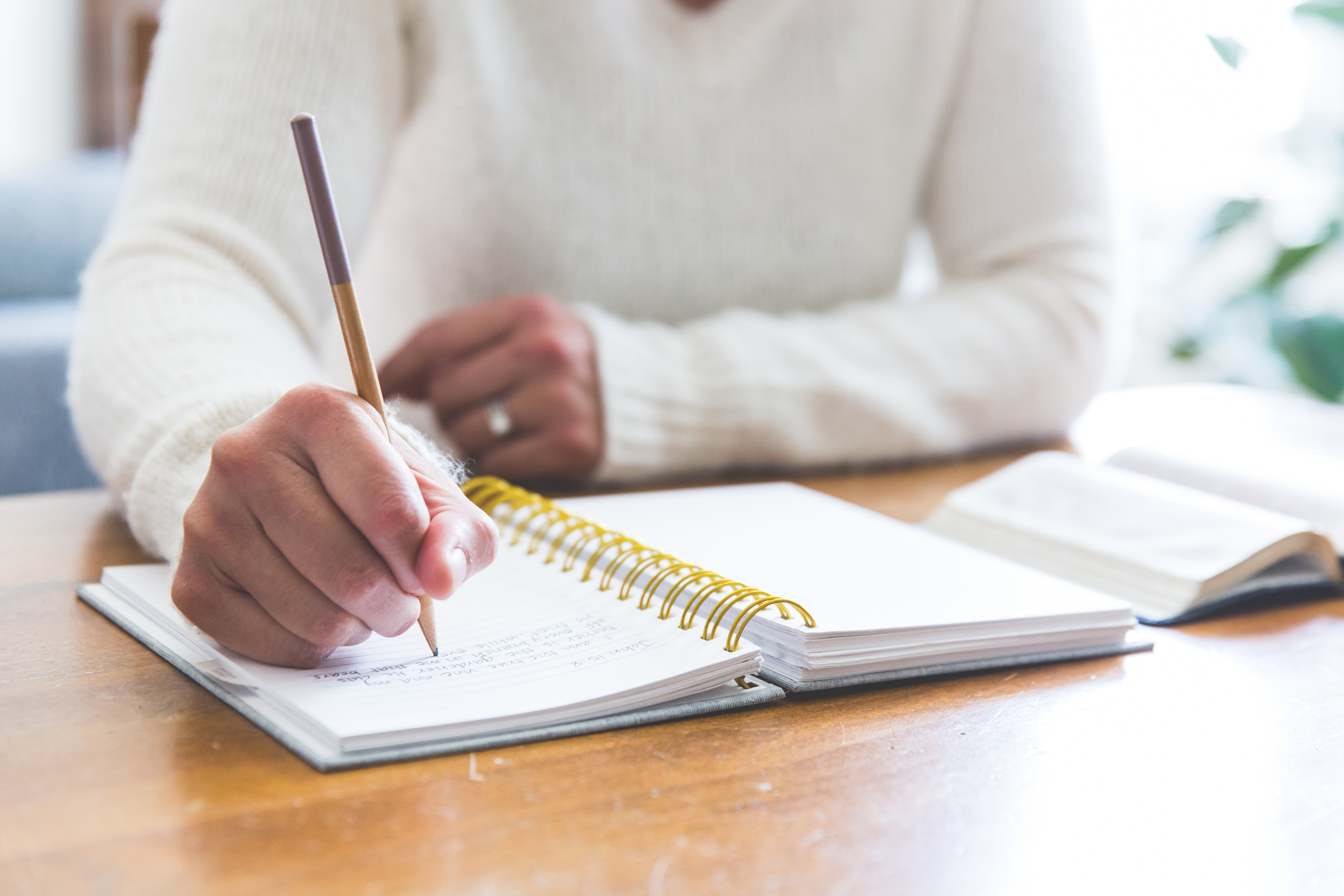 Create Compelling Characters
Readers want an emotional connection with your characters. We'll show you how to create them through appropriate backstory, introducing your characters, and crafting worthy antagonists.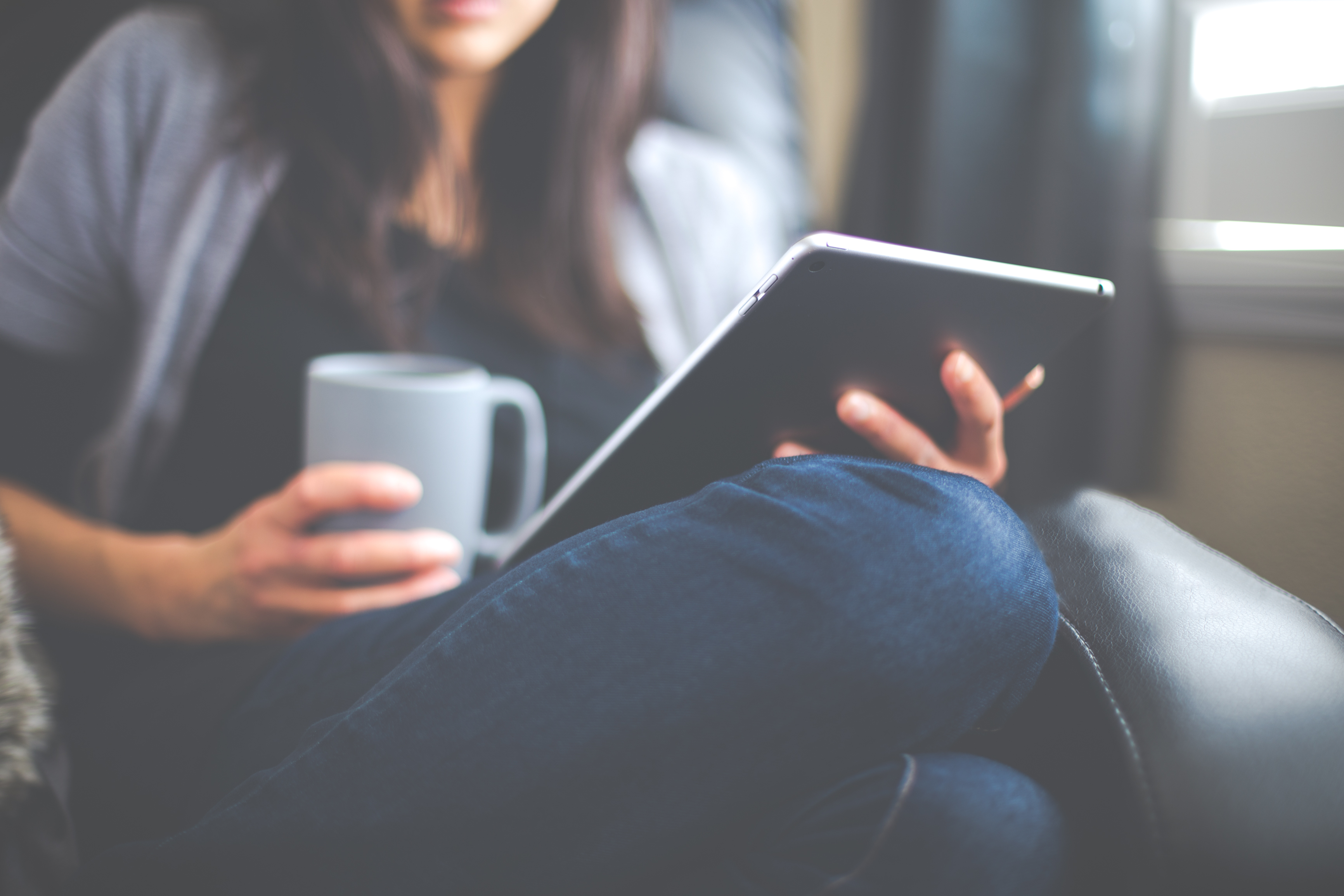 Readers want to follow your characters through life-changing events. Through story structure, creating conflict, and goals, we'll show you how to create a plot that readers won't want to put down.
Don't want to wait for the course? Get started today.
The writing journey can seem like a long slog uphill. Changes come at you faster than you can process them. Are you even on the right road? Luckily, we can help you with that. With a community of other authors on a similar journey, teaching from experts, and a place ask your questions, the Craft Career Commerce Community membership site will provide all of that for you. Because you don't want to be on this journey alone.
Check your inbox to confirm your subscription