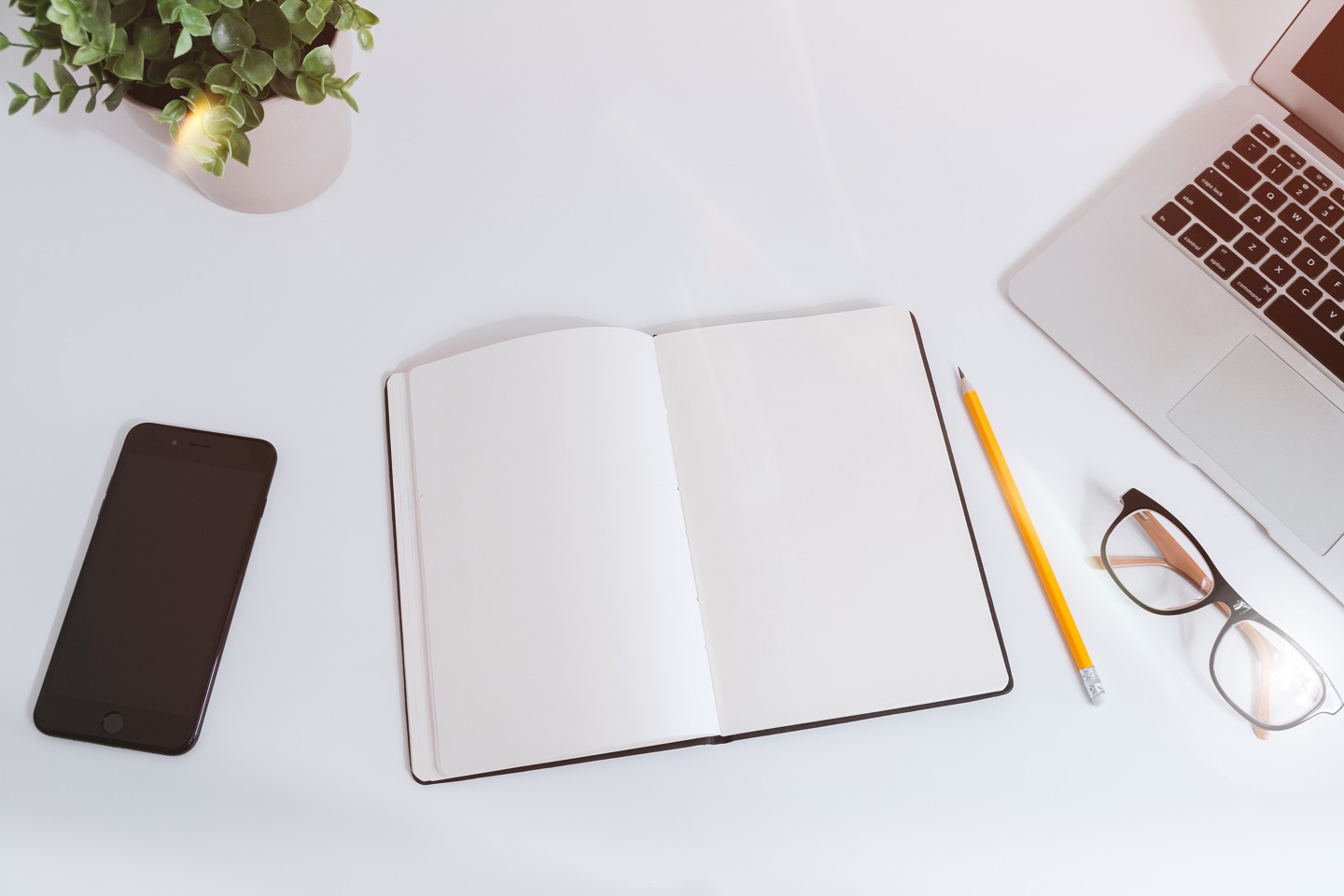 This conference is for you if:
You struggle to make time for your writing

You're stuck on part of the writing process



You'd like to make connections with other writers like you.
After the conference, you'll have:
A writing system that sets you up for success each time you sit down to write.

A set of questions and techniques to use with every novel to create compelling characters and page-turning plots.



Key marketing tools and techniques to get your book in front of the right people.
Who am I?
Book coach. Author. Editor.
Jennifer Crosswhite is owner and proprietor of Tandem Services, an author services company that empowers writers to improve their craft, develop their writing careers, find community, and create effective commerce around their books. Her twenty years' experience spans both sides of the publishing desk, from author to former managing editor.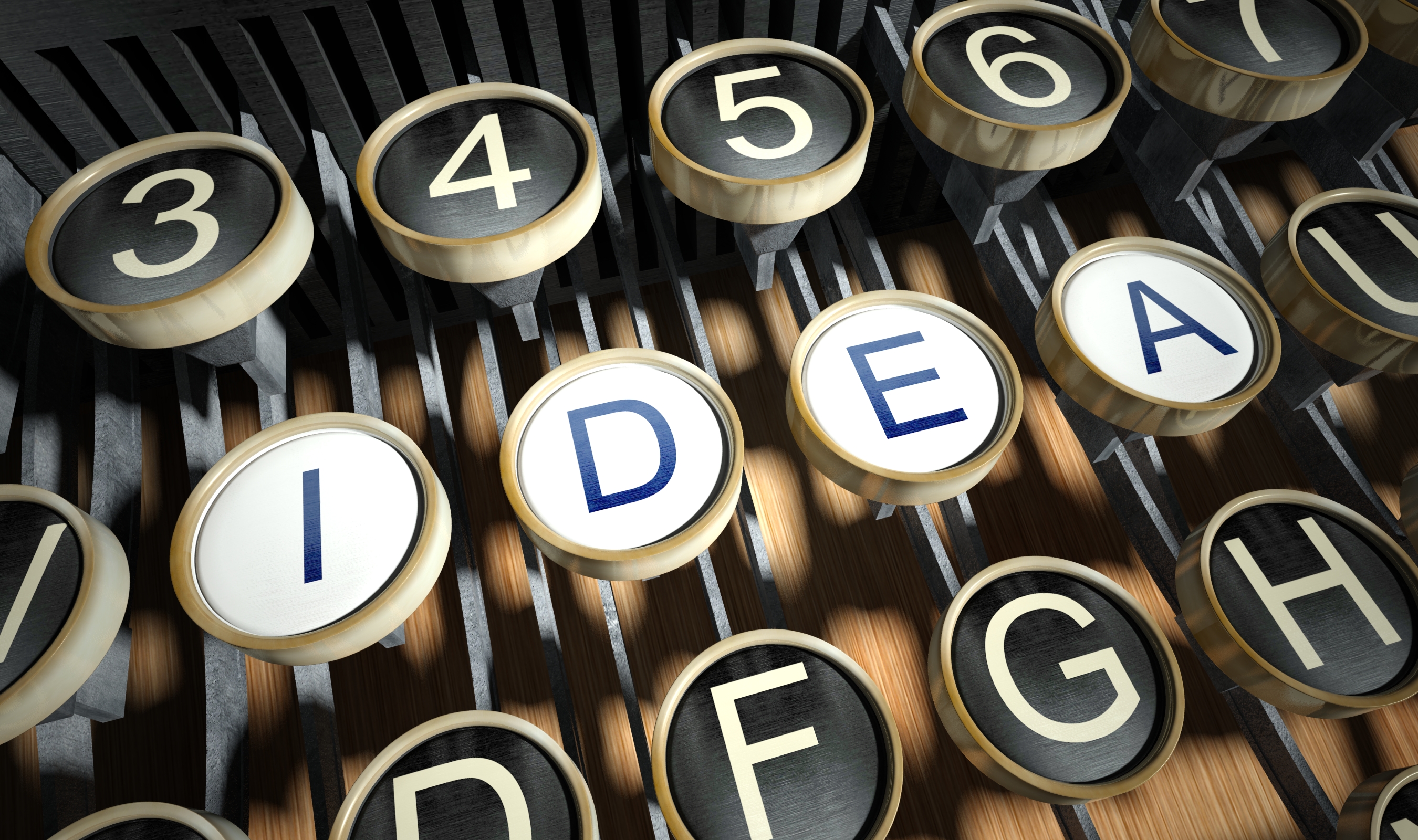 Day One
Set Up Systems for Success
What's keeping you from your best writing? Habits? Limiting beliefs? Distractions? We'll craft a system for success that you can use every time you sit down to write.
Blueprint Your Book
It all starts with key questions that lay the foundation for compelling characters and page-turning plots and their nonfiction equivalents.
"The breakout sessions were amazing! It wasn't like most conferences where you learn something but don't try it while you are in the moment. Everyone was so supportive and engaged. THANK YOU SO VERY MUCH!! This was an incredible conference! I really appreciate all that you do for all of us."
--Xan Barnard, writer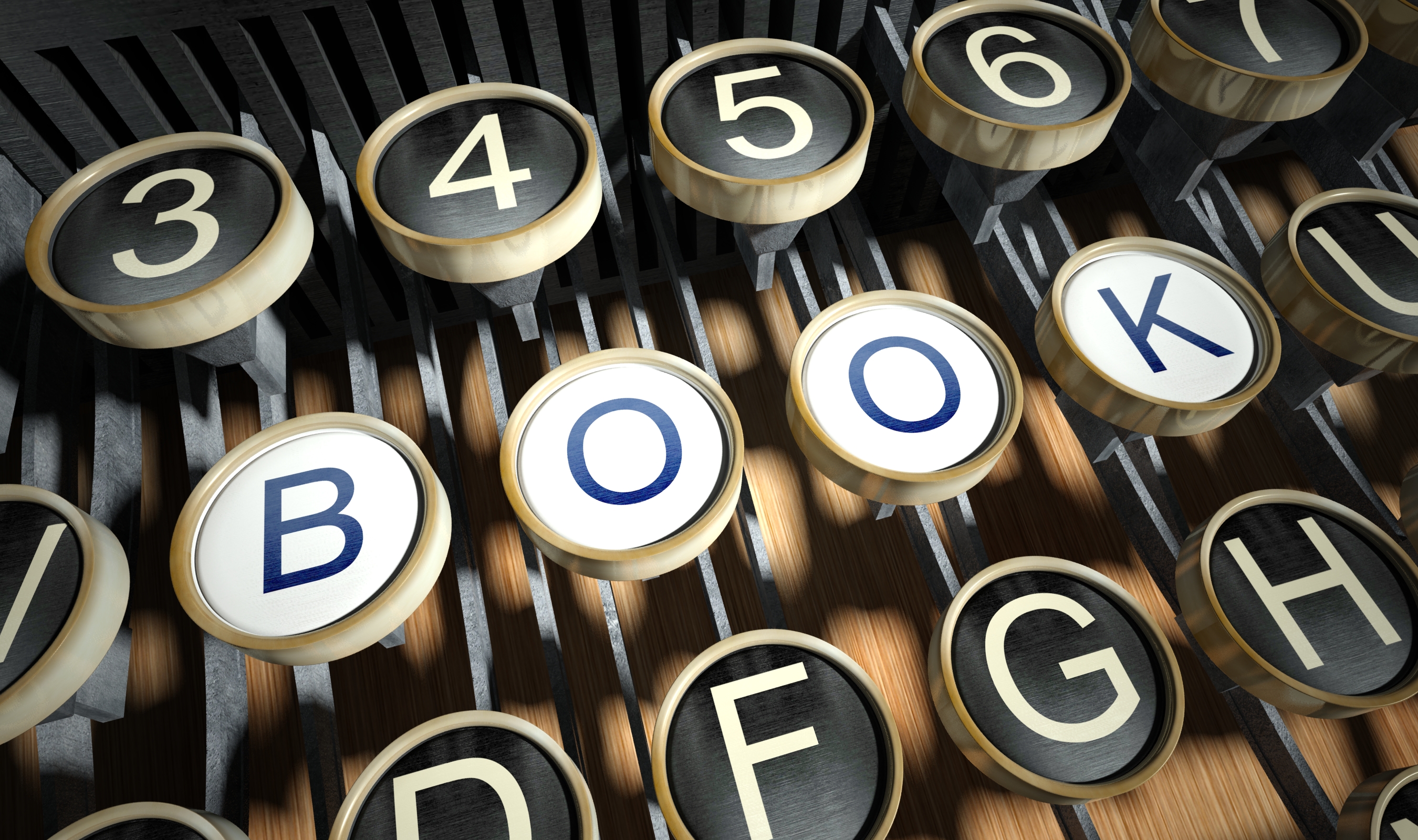 Day Two
Keep Them Reading
Write page-turning scenes that keep your readers up all night for "just one more page." What are the key elements that each scene needs?
Self-editing
How do you step back and look at your work objectively? What are the micro and macro levels you need to examine to refine your writing?
"It was fantastic, Jennifer...The breakout groups, back cover story, synopsis, [learning more about] instagram."
--Lisa Blackburn, writer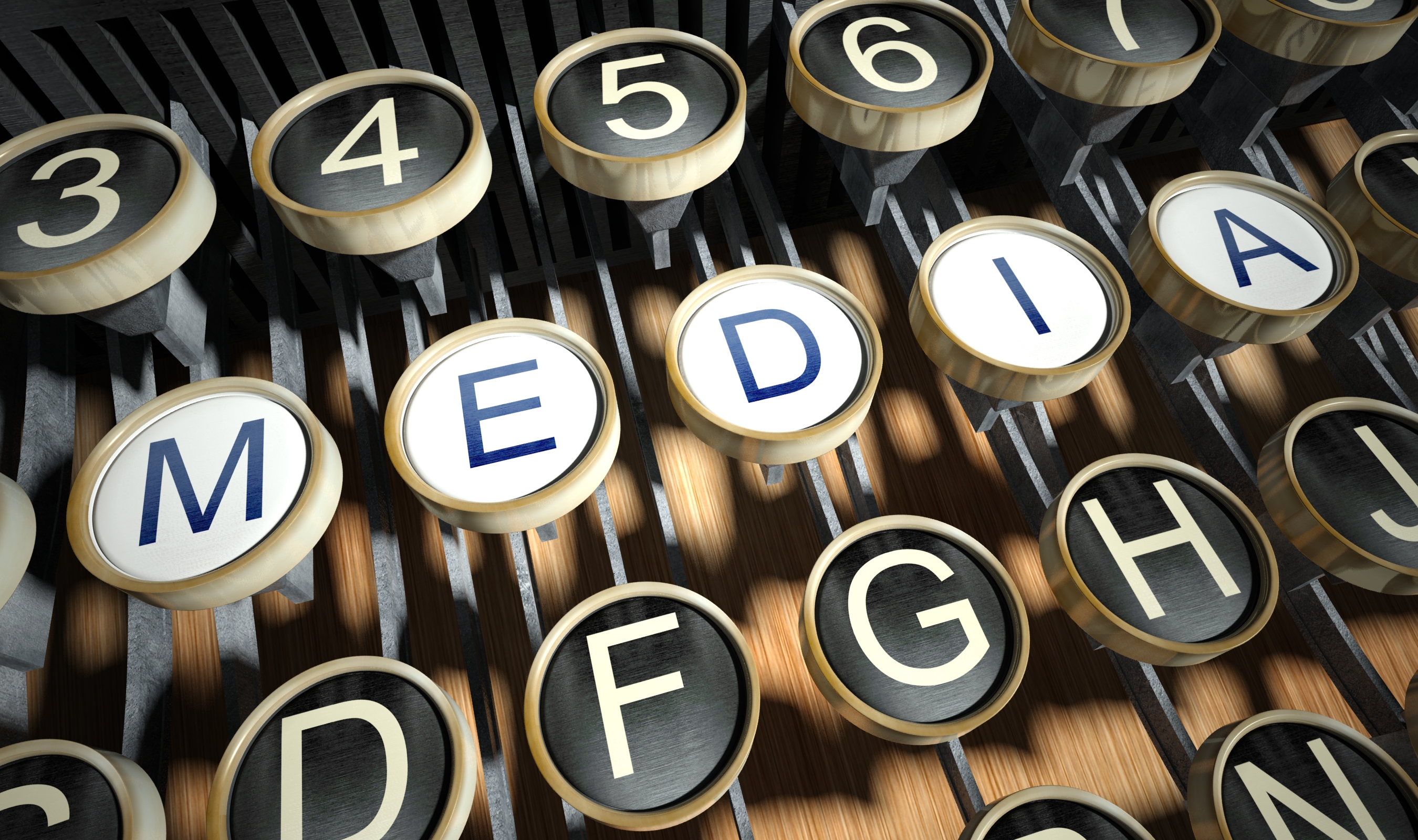 Day Three
Hook Your Readers from the Start
Writing the dreaded copy that sells your book to editors, agents, and readers.
Get Out There and Find Your Readers
How to use social media to raise your profile and find readers.
Who's your ideal reader and why do you care? How to attract readers who will become superfans and beg for your next book.
"It was wonderful. What a great group. The most helpful part was on the blurbs and synopsis."
--Kathleen J. Robison, author of Shattered Dreams
Don't want to wait for the conference? Get started today.
The writing journey can seem like a long slog uphill. Changes come at you faster than you can process them. Are you even on the right road? Luckily, we can help you with that. With a community of other authors on a similar journey, teaching from experts, and a place ask your questions, the Craft Career Commerce Community membership site will provide all of that for you. Because you don't want to be on this journey alone.
Check your inbox to confirm your subscription