Do you have a story to tell?
Do you dream of being an author?
Let Tandem Services help you tell your story and become a published author. We offer courses and coaching to help you become a professional author and tell the story you've been given.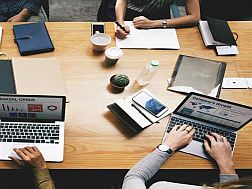 Writing Labs
Writing is a habit. In these writing labs, people with the same goals support each other in building a habit of writing, committing to a set time, and becoming colleagues that support each other on their journey.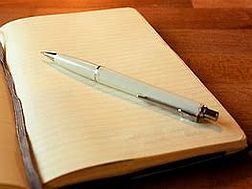 Monthly Q&A
Ask questions and discuss ideas with professional authors and your C4 colleagues. This is a time to delve into those areas you may need advice on or just see what others think about different ideas you may be pondering.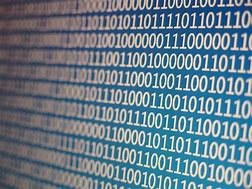 Access to Information
Jennifer shares her knowledge and experience with the C4 group. Get recommendations on books, webinars, software and other professionals she finds helpful. C4 also has access to special training Jennifer provides herself.
Check your inbox to confirm your subscription